Here are some random pictures of the past few years,...

Entertaining No?



Warped Tour 2003-



[If any of these next ones dont work,... its because they are from shutterfly.com, so just right click and get the info to check them out,... shutterfly.com can kiss my ass 99% of the time.]

Chicago trip with Adam, Tommy and, I think his name was Bryan,... to see Hot Hot Heat!
Ignore how GROSS I look here,... and focus on the hotness next to me.



There REALLY is such as thing as Midget wrestling!!



Adam is awesome. This is in front of Wrigly Field.



And,... TADAH!



Heeeeeeeey Jerry!



Its all about the action shots,...



Oooooh la la,...



The infamous PACKAGE,...



The only picture that was taken at the FIRST Rooney concert I went to,... look hard, Robert Schwartzman IS in there somewhere,...



Sam,... on skateboard,... dragged by my car through-out Coopersville,... awesome.



Close enough to the horses ass are ya?



HAAAAHAHAHA,... Im sure PITA would KILL Sam.



And I thought my hair was SHORT here?!?!



Everyone's best friend.



The bear IS currently still going through withdrawl.



Total Carnage.



[End of shutterfly.com pictures,... and its too bad digital pose shut down, I lost A LOT of awesome pictures from them,... as well as my old villiagephotos.com account,... sad].

Erik Chapman,... from Vendetta Red, and I.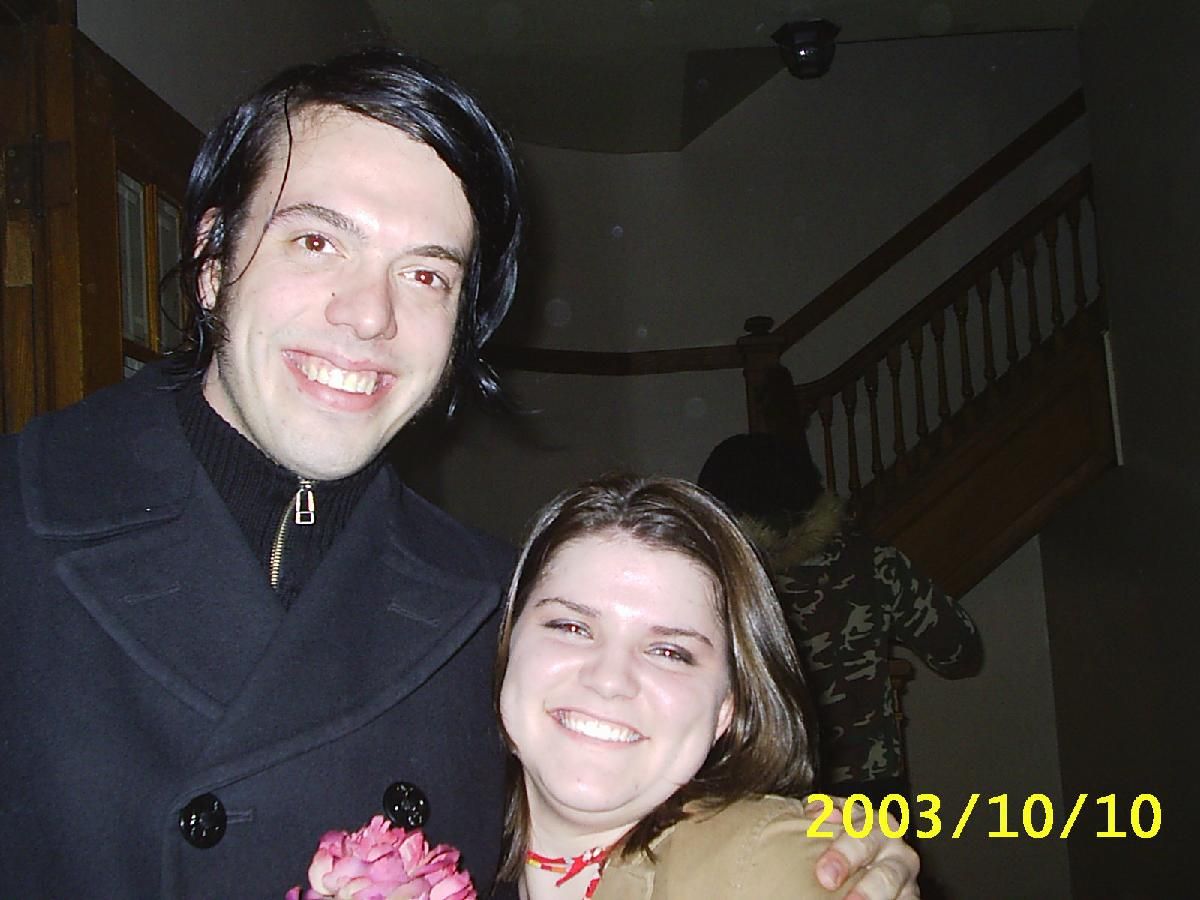 Future husband? Probably.



Random.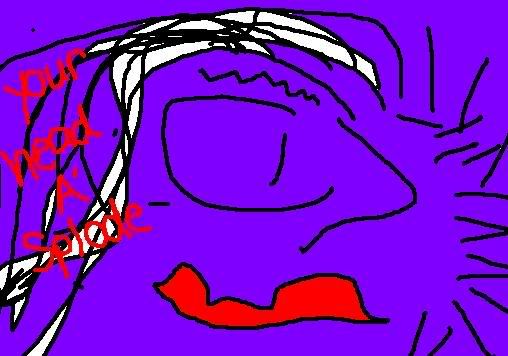 Its so true.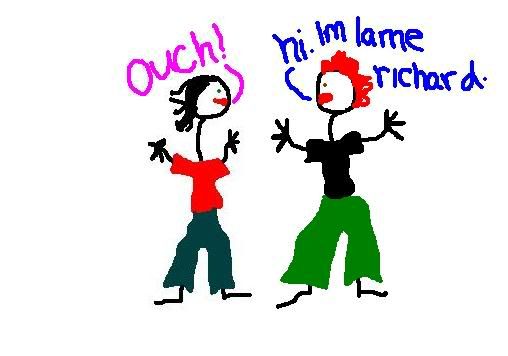 I may miss the city,... but there's no place like home.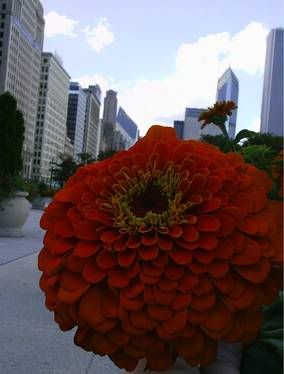 Richard drew this picture of ME.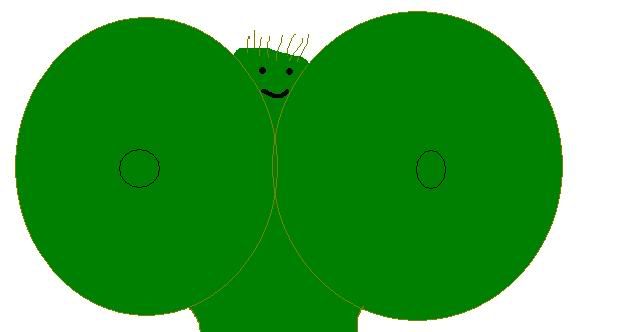 I'd KILL for this hair cut again.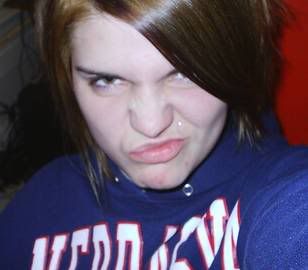 I'd give ANYTHING to go back to THIS night.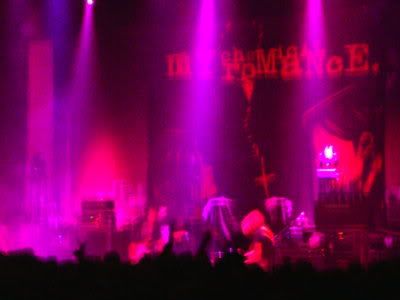 You all know you miss this girly.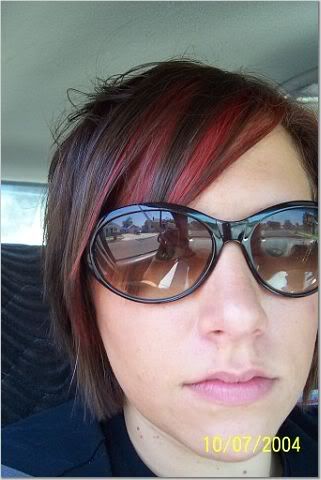 Random.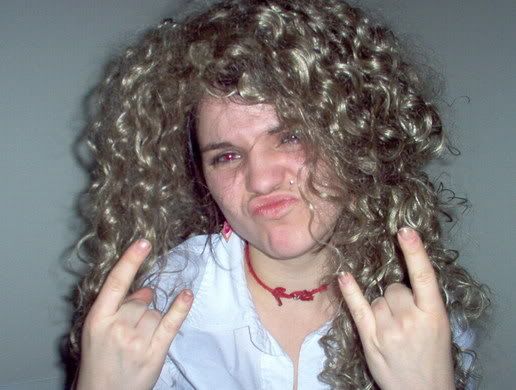 Ha.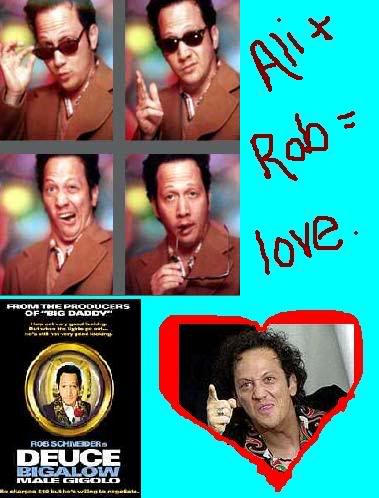 Everyone of you have been to atleast a FEW of these with me. And I want to thank you for 1.) Being the best friends anyone could ever ask for. and 2.) Showing me the best time[s] of my life. I love you all.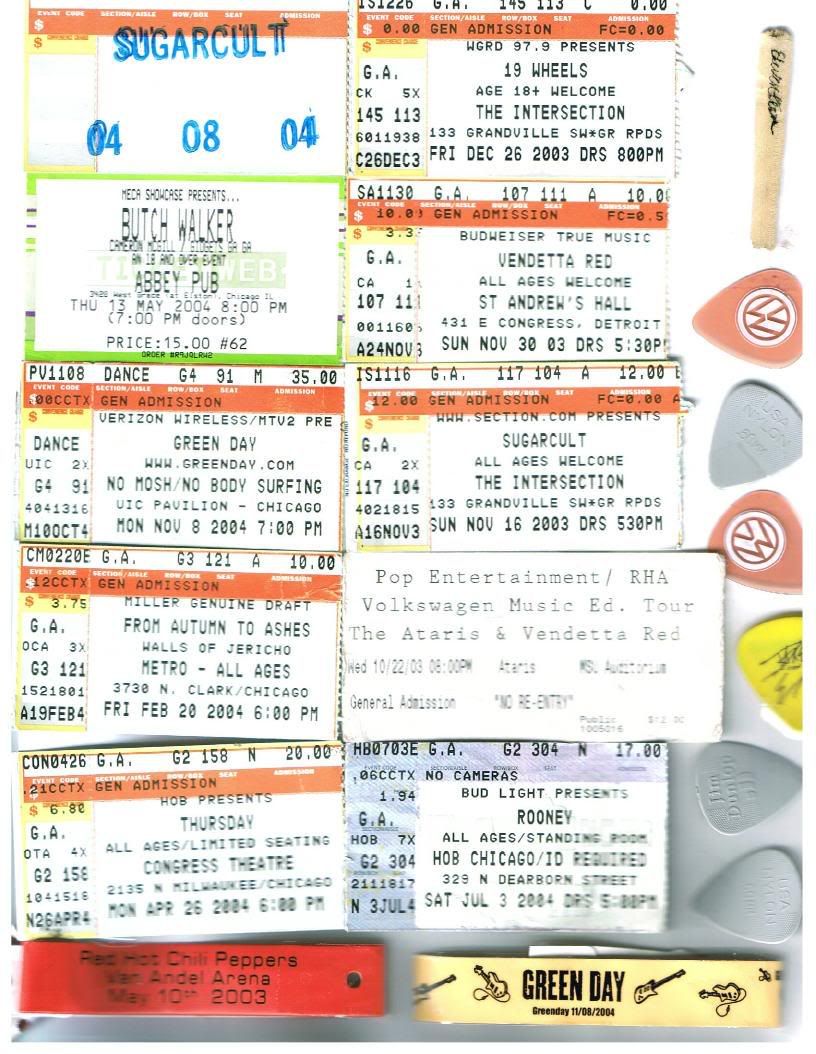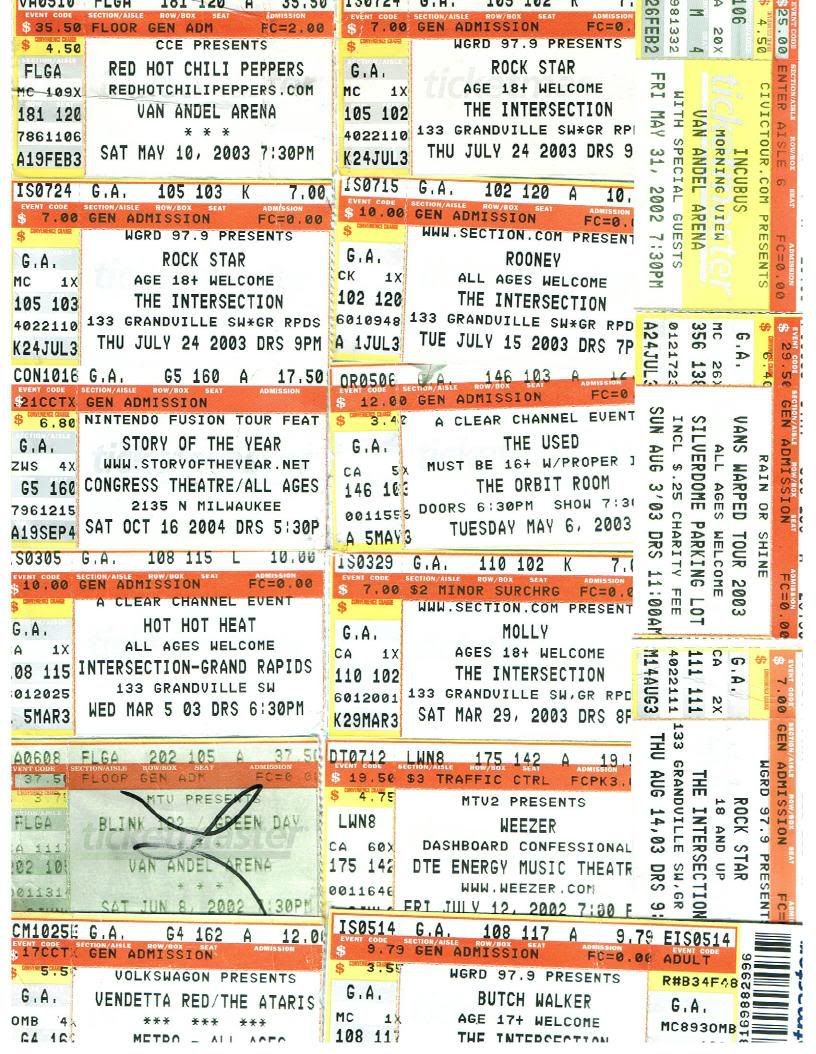 I miss this girly more than I miss toungin' hot boys,... which is A LOT.



This was a random/fun trip down memory lane. I hope you enjoyed it as much as I did.