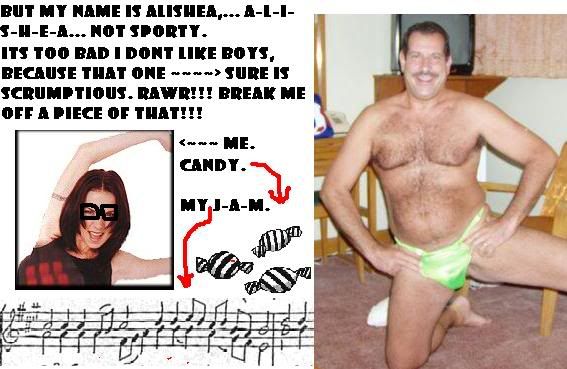 Im sorry Ali, but I HAD to let everyone else see it.

I HAD TO.

HEHEHEHEHE.

P.S. Adam had something here when he told you all to look at this- http://users3.ev1.net/~rootstudio/fyadhaus/016.htm --- so do it again. NOW!

P.P.S I wonder if cock-eyed Patrick is still around,... what a bastard.
EDIT!!!

And the fun continues,...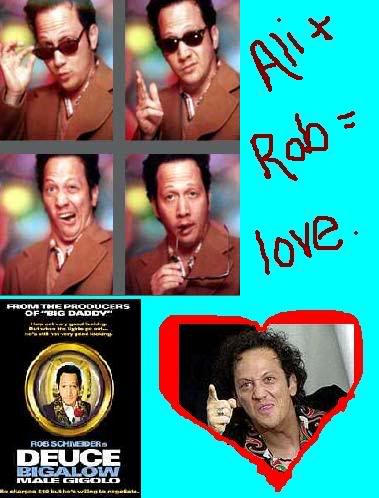 Ali and Rob=



And Ali made this one for me-

I made you this-


Dont pet the kitty.